Special issue of TEKSTUALIA on intermediality in contemporary narratology, with contributions from ORGiN members as well as, among others, Luc Herman, Bart Vervaeck and Maria Mäkelä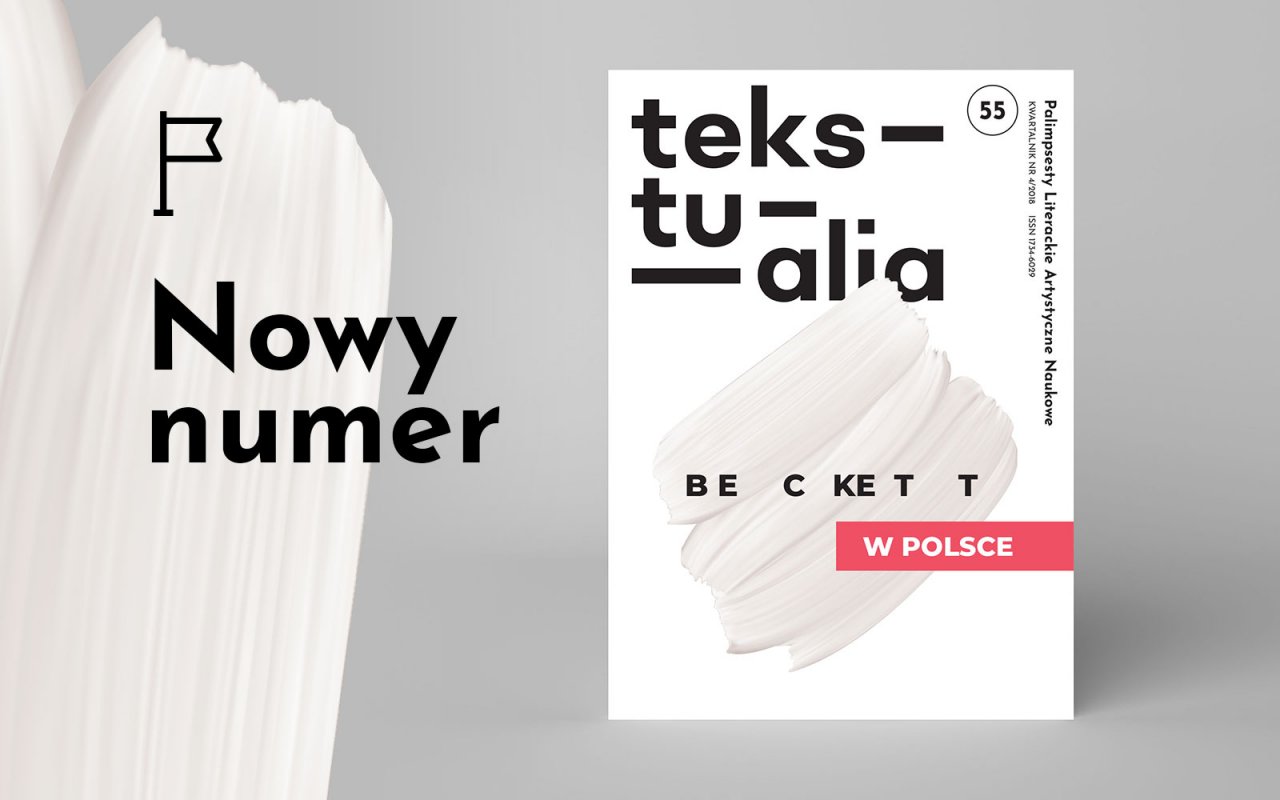 In the issue no. 4 (55) 2018 of "Tekstualia", titled "Beckett in Poland", edited by Tomasz Wiśniewski, we attempt to answer the question of what made Beckett's work permanently penetrate the Polish culture. What is extremely important here is the specifics of the "Polish Beckett" in the context of global tendencies as well as the main directions of the evolution of the reception of the author in Poland.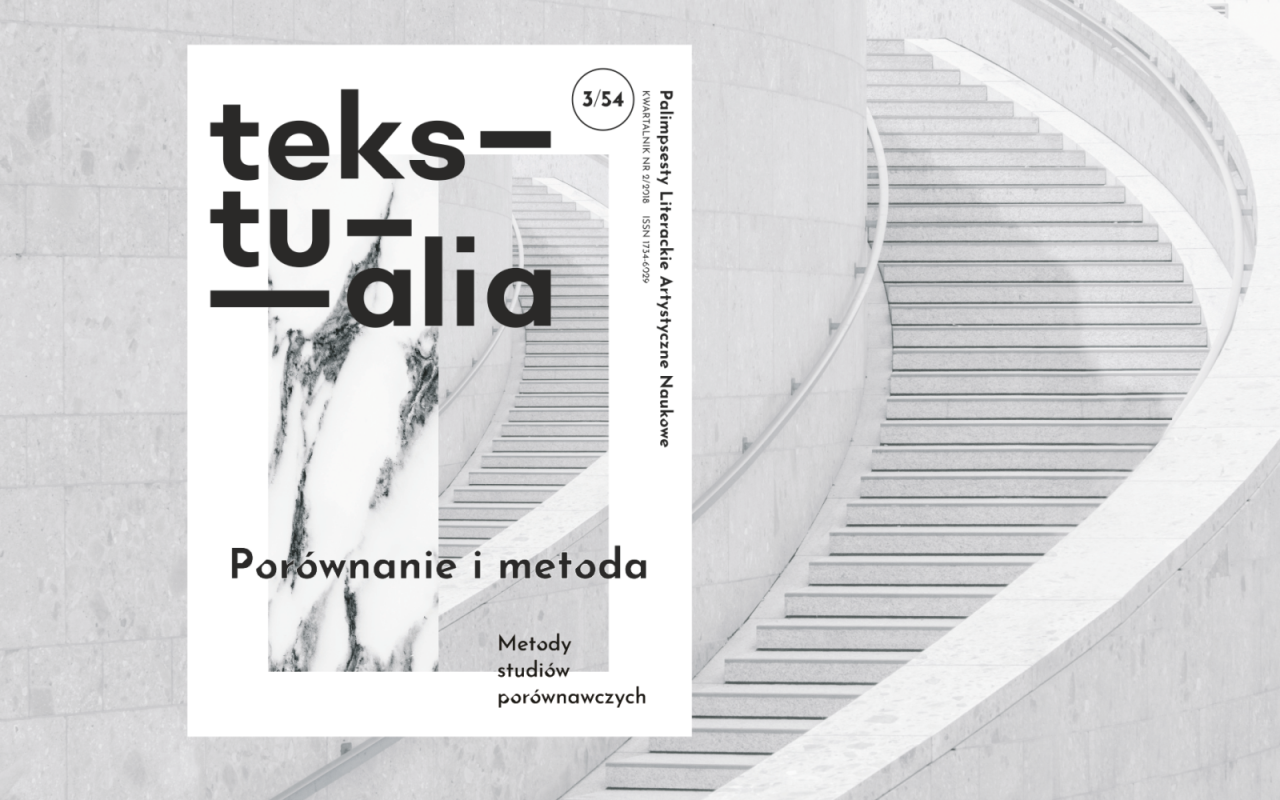 Check out "Tekstualia" 2018, No. 3 (54), whose main theme is "Comparison and method. Comparative research methods". The majority of the articles in this issue of the quarterly are historically oriented.